MetaRex at NAB 2022 in Las Vegas
Is MetaRex needed? We talked to companies at NAB 2022
NAB Show 2022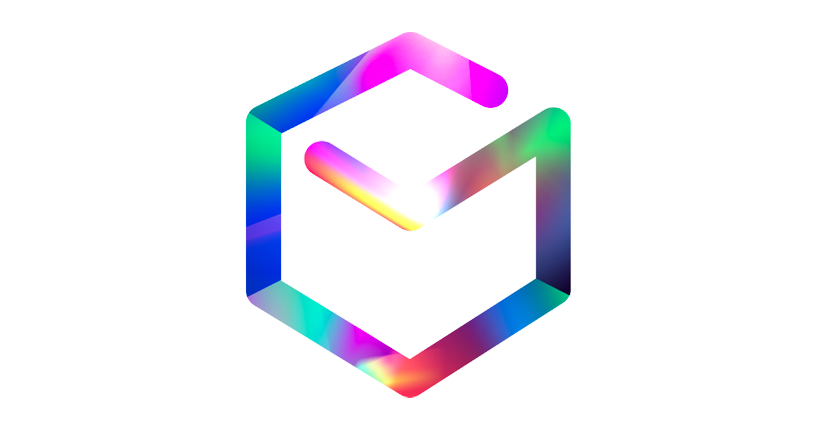 Intelligent Content was a key theme of the show and the MetaRex team wandered the show floor expecting to find that all the problems had been solved by existing products and services.
It came as a surprise to find that the world can fill 80% of the world's internet traffic with streams of video and audio, but the metadata transport puzzle was still a piecemeal region-by-region, application-by-application, device-by-device tailored solution.
We proposed the MetaRex project to gauge interest Specifically we asked:
Is transporting and preserving media metadata a problem?
Would it help if there were a common zip-like solution for any metadata?
Would it help if there were a common timing model independent of frame rate and sample rate and timezone?
Would it help if you could download tools and apps from Github for free?
Would you be prepared to contribute to a fund to make it happen?
The answer to all these questions was Yes.
Time to start figuring out how to make it real…